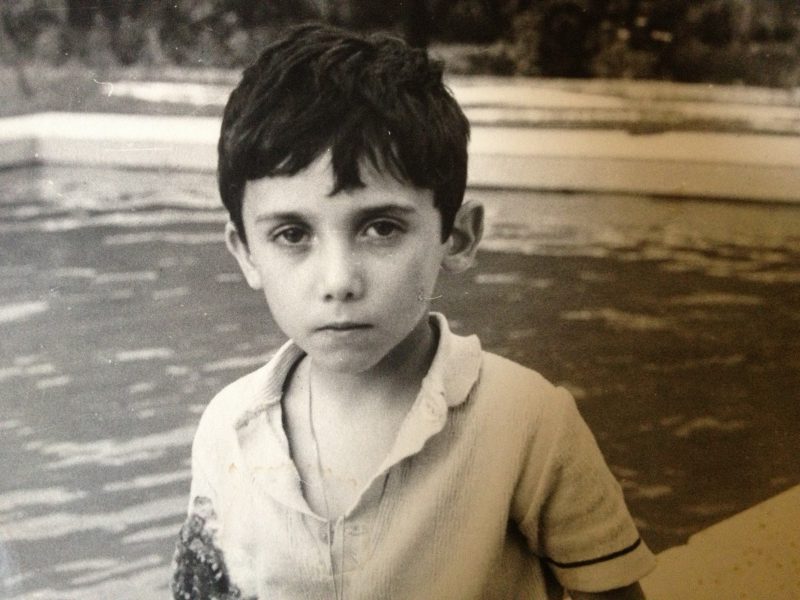 Jean-Philippe Ouvry

1963. France
Passé par de multiples aventures, de la vie, du business et de l'Art.

Aujourd'hui et à tout jamais artiste peintre.

Après une longue période à exprimer la chair et les sens sans complaisance.
Une nouvelle peinture renait.
Un « Apologue » pictural en toile de fond…
La photo incrustée en réalité initiatique, qui questionne sur ce qu'est « la réalité ».

After several experiences in life, in business and in art I can now call myself a painter.
I have spent a long period of time acting out the flesh and it's substance, but with no fulfilment.
A new painting is now reborn.
A pictural "Apologue" in the background.
The incrustes picture, shown as an initiatory reality, questionning what is profoundly real.